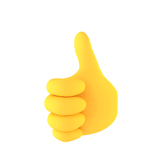 I recently purchased a Zippy Dynamics hazmat suit for dogs, and I couldn't be happier with my decision! Not only does it provide excellent protection from the elements, but it also looks incredibly stylish. The adjustable fit ensures my pup stays comfortable during our outdoor adventures. I highly recommend Zippy Dynamics for the perfect fusion of fashion and function!
Hal G. White Rock, BC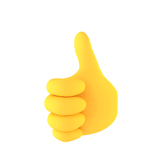 I can't say enough good things about Zippy Dynamics' raincoats! As a pet owner who lives in a rainy climate, I've struggled to find full body dog clothes that keep my pup dry without sacrificing style. Zippy Dynamics has exceeded my expectations – the innovative design and high-quality materials ensure my pet stays comfortable and dry, no matter the weather. Don't hesitate to invest in your dog's happiness!
Kelly Oak Park IL
THE ZIPPY DYNAMICS MISSION IS TO GIVE DOGS THE SAME COMFORT, PROTECTION AND STYLE WE WANT FOR OURSELVES. AS A MEMBER OF OUR FAMILY, THEY DESERVE IT.